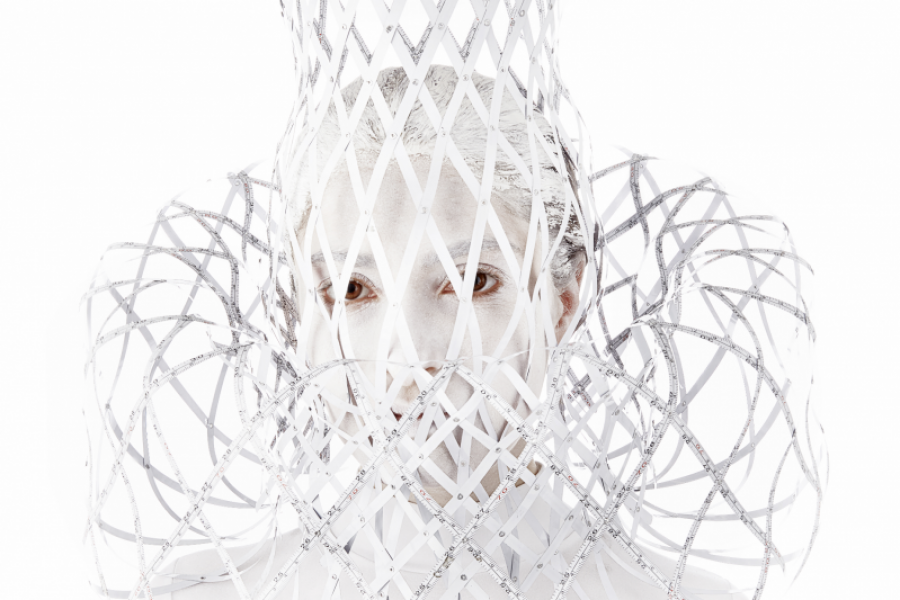 We are delighted to be sole distributors of A Touch of Steel. The book illustrates the work of 22 students from the department of Jewellery Design, Gold & Silversmithing at The Academy of Fine Arts Antwerp and 29 invited artists.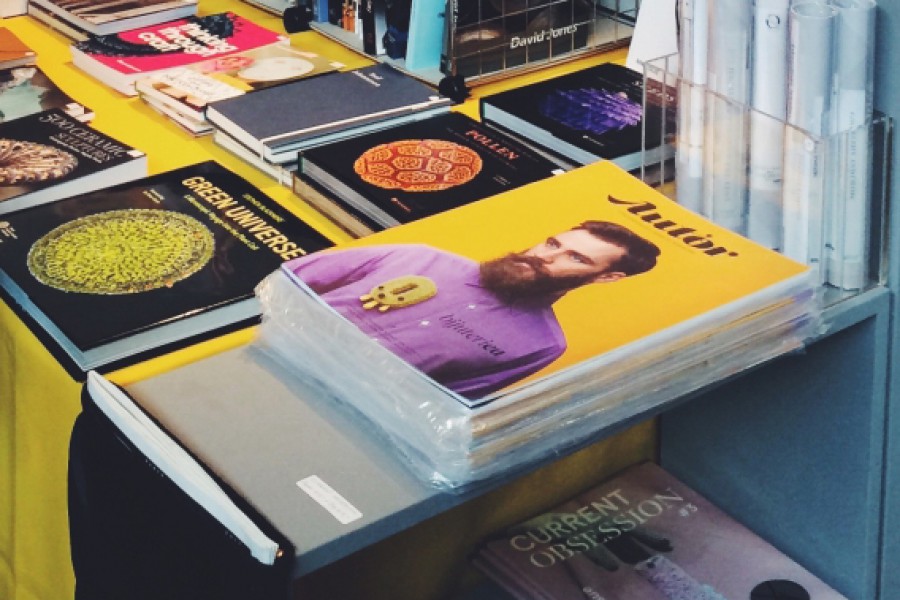 Thanks to Autor for their post about us on their website. We will be featuring issue #2 at Collect, 8–11 May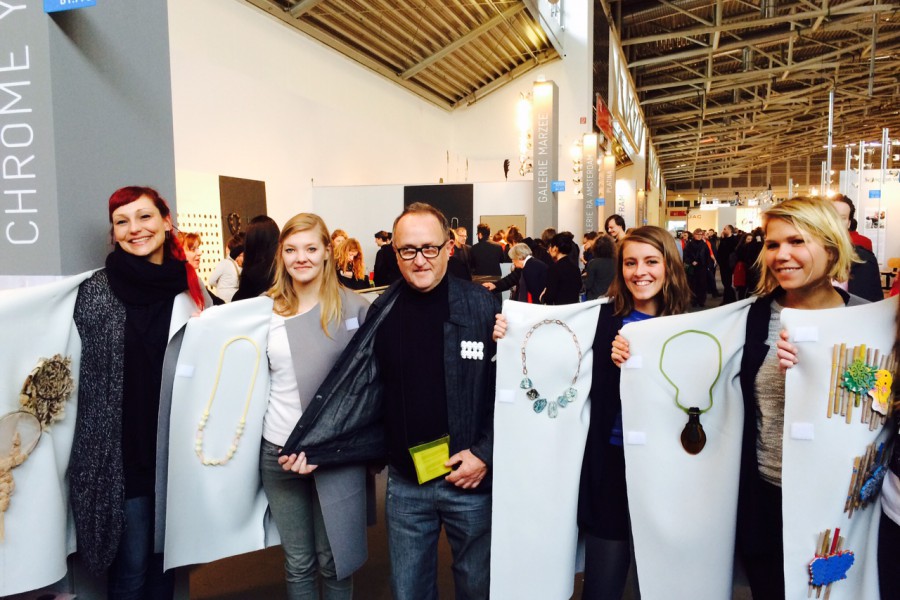 'If it's March it must be Munich' as Helen Drutt once said.
7 days of madness, exhibitions, speeches, parties and friends – but we're still standing!
We are excited to be back in Munich taking part in Schmuck 2015 once again this year. There's lots happening over the week, with various Jewellery events across the city […]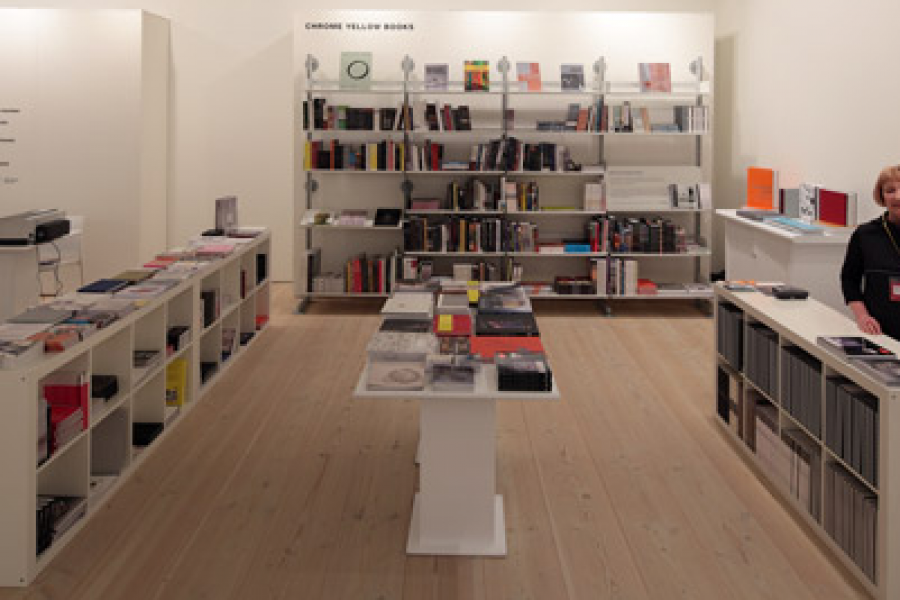 We are looking forward to returning to Collect in May – see you there! Collect: 8–11 May 2015, 2nd Floor Saatchi Gallery, Kings Road, London. More information at the Crafts […]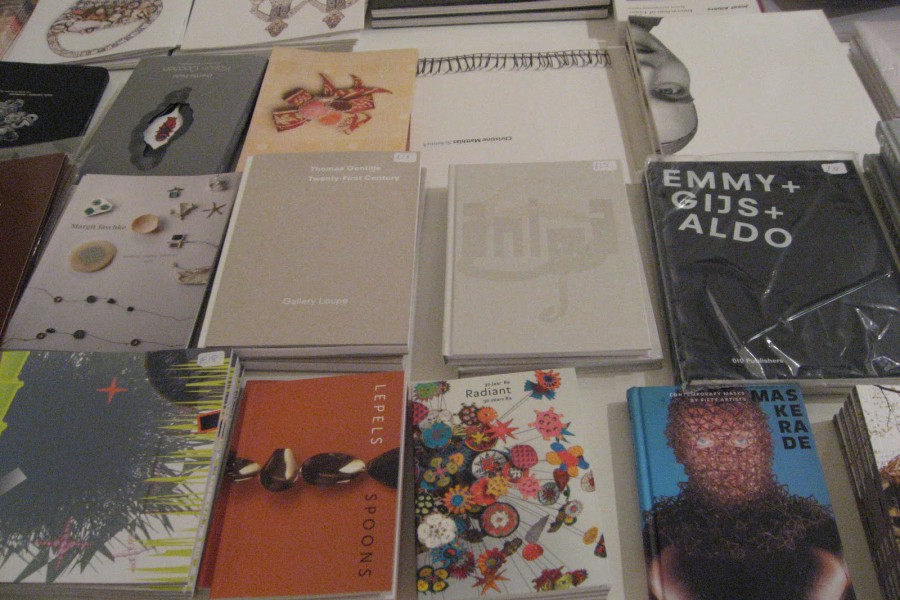 We had an interesting interview with Isabelle Busnel at Collect back in 2011, you can read the full interview here